WITH A WEALTH OF EXPERIENCE, THE LIONELS ARE ONE
OF THE UK'S FAVOURITE FUNCTION BANDS
From talking soggy bottoms round a camp fire with Paul Hollywood to a hilarious rendition of 'Billie Jean' sung by Rob Brydon, the last nine years have been a wild ride to say the least.
When The Lionels first formed in 2009, we always felt we could do something special, but had no idea just how many amazing and quite frankly surreal times we would experience together.
In many ways the band was born out of bemusement and frustration. Why do function bands have reputations as being cheesy and dated? Individually we have worked in the music industry for a many years, playing, recording and touring for some of the worlds biggest artists and music producers. But why wasn't the same level of professionalism being applied to functions bands?
Thus The Lionels were born and the mission was clear: the best song choices, the best sound, the best performances - A service that brings any room to life and ensures an absolute rocking dancefloor.
We take our work very seriously right down to our experienced sound men and meticulous rehearsals. Yet once we're on stage its all about the good times and this reflects on the crowd, no matter how big or small.
​
Our gigs are evenly split between award shows and weddings with a festival sprinkled in here and there! Whatever the event our aim is the same: ensure the crowd and guests have an unforgettable night of live entertainment.
​
Corporate or private, everybody gets the same treatment. It doesn't matter if you're Coca Cola, The Lehman Brothers or newlyweds celebrating the biggest day of their lives. The priority for every event is creating an unforgettable night of live entertainment. Why? Because that's exactly what we love doing.
"...the best live jukebox band in the world"
Chris Evans, speaking on his BBC Radio show
"The Lionels are awesome. They Rock. Regardless of the size of your event, they are the band you want playing. I've had the pleasure of them performing at private functions, corporate parties and 2 major festivals attended by 30,000+ people, and their quality has not altered the slightest. If anything they have got better and better. They are absolute professionals in their craft, flexible when required and will always work with you to deliver what the client wants"
Hedsor House, Buckinghamshire
The Lionels bring a wealth of talent and experience to live performances, including session work for major record labels, prime time TV work and international touring. Not to menton recently performing to huge crowds on the main stage at CarFest North and South alongside major acts including Take That, Madness, Texas, Primal Scream, Manic Street Preachers and Jools Holland.
​
Whether its the financial or travel and tourism sectors, to the car and catering industries. The Lionels have entertained them all and we believe this experience reflects in our approach to clients' needs - providing the most reliable and professional service no matter the size of the venue or crowd.

​
​
Our performances include some of largest brand events in the country. Spanning a range of themes in fantastic venues. Our latest highlight reel includes The Roundhouse, Victorious Festival and The Savoy, entertaining weddings and private members clubs to outdoor festivals and everything inbetween.
The more memorable (and sometimes hilarious) experiences have seen us share the stage with the likes of Chris Evans, Sharleen Spiteri and Rick Astley - Some people just love to get involved! No matter who it is; we always make it fun.
​
Hover over the images to some of our venue history >>

Ready to book? Enquire here.
​
Elmore Court, Gloucestershire
Victorious Festival, Portsmouth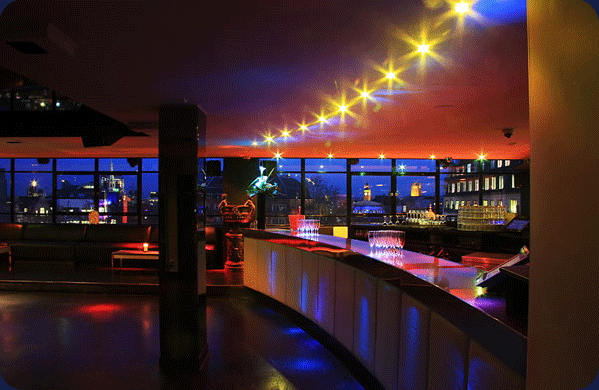 The Penthouse, Leicester Square
the-hurlingham-club---clubhouse
We are lucky enough to work with some amazing clients who operate all over the world. Here's just a few:
"Wow, thank you for such an awesome night! So glad to have got to see you play again. Awesome musicians and so down to earth!"